Hi, I'm Nathan Russell
---
Freelance Spanish to English translator, based in Madrid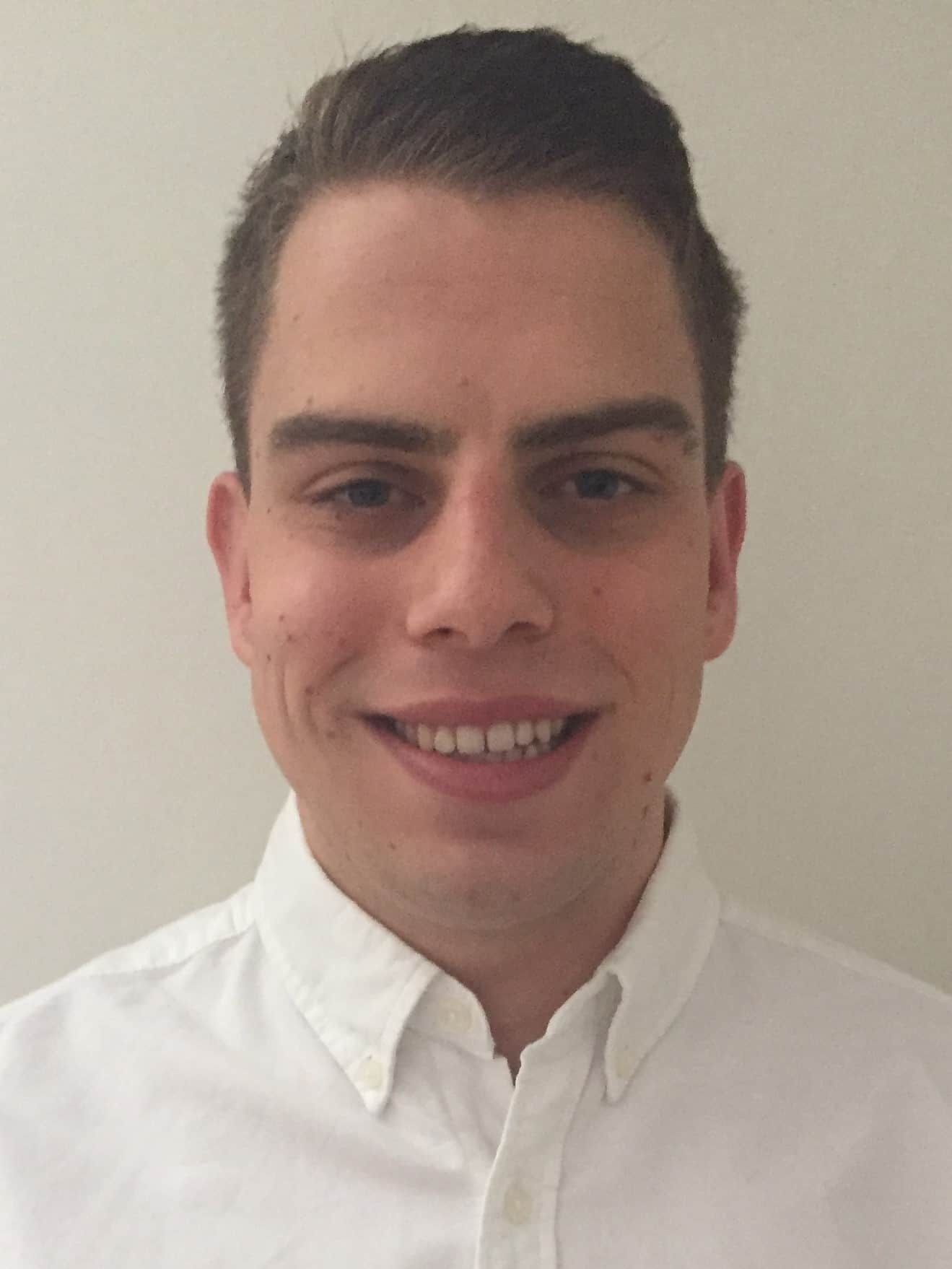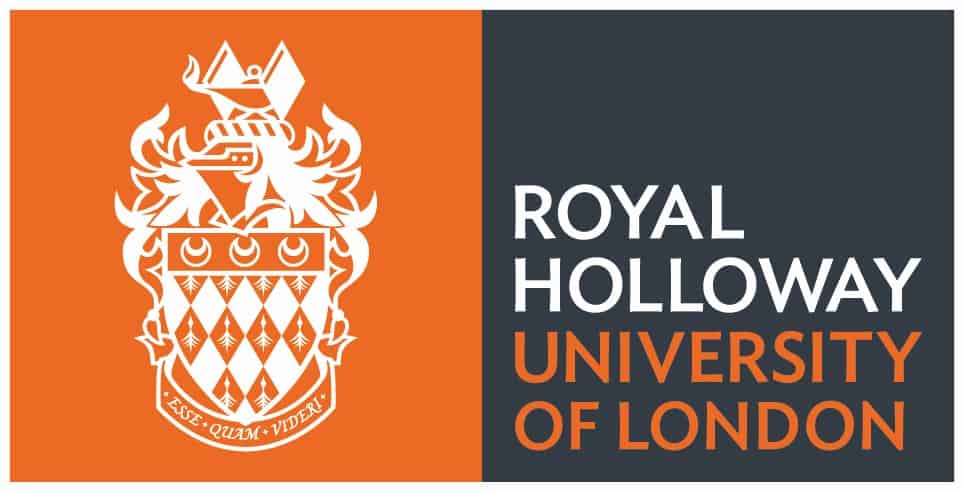 BA Spanish
I hold a BA in Spanish from Royal Holloway, University of London.
---

MA Translation
I was also awarded an MA in Translation by the University of Bristol.
---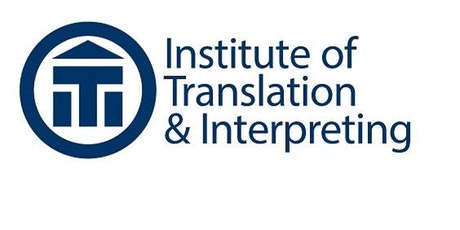 ITI Member
I am a member of the Institute of Translation and Interpreting.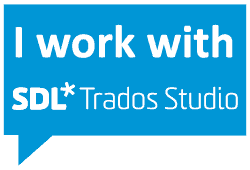 SDL Trados
I am an advanced user of SDL Trados Studio 2017.
---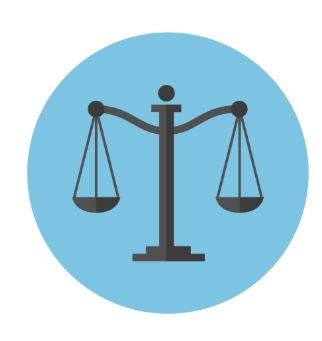 Legal Specialist
I have a vast amount of legal translation experience and expertise.
---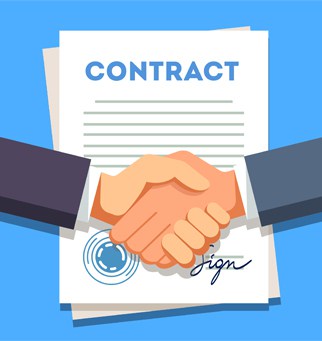 Contract Expert
I offer expert translations of contracts and agreements.
My main specialisation is the legal sector and especially the translation of contracts and agreements. My interest in legal translation began during my Master's programme, which included a unit in specialised legal translation. From then on, I have passionately dedicated myself towards this area of translation. I have acquired a multitude of resources to help with the translation process, such as style guides and monolingual and bilingual dictionaries. I have also complied translation memories, glossaries and termbases to ensure that the legal texts I translate are translated with the utmost accuracy and precision.
Whether your legal translation needs involve a contract, court documents, a certificate, or any other legal document, I can translate it for you. I'll do so efficiently and accurately so that you have a faithful translation of the highest quality that meets your needs.
I also have experience translating in the fields of business and finance and marketing. Even if your project doesn't fit in to the categories I've mentioned so far, navigate to the Contact Me section and drop me a message. No matter the content of your text, you'll be getting a dedicated and professional translator who prides himself on producing translations of the highest quality.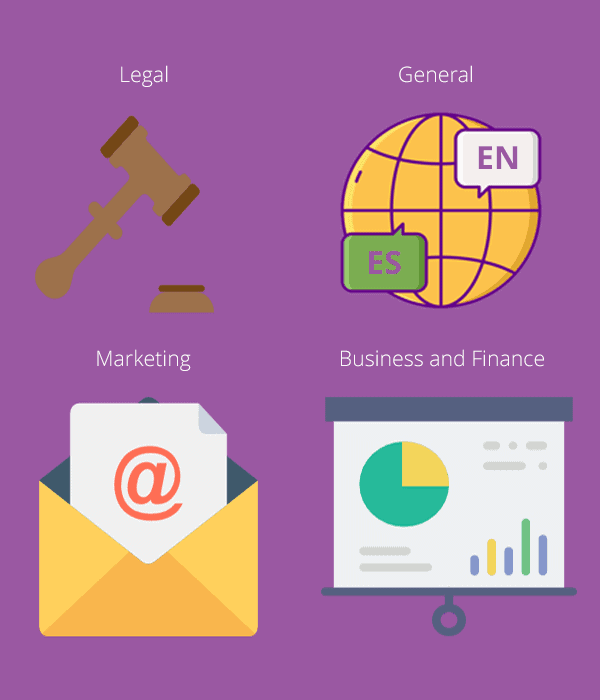 Contact Me!
There are many different ways you can get in touch with me. You can drop me an email, give me a call or find me on Proz, LinkedIn, Skype and Twitter.